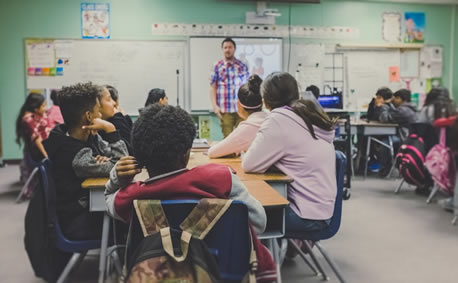 Many strategies can be implemented to create a classroom environment which is supportive, safe, and promotes learning and reinforcement of desired behaviors. A positive classroom environment not only supports positive behavior, but also higher levels of active engagement, learning, and social interactions. Many of the strategies identified as Tier 1 supports within a multi-tiered systems framework support such an environment.
Creating a positive environment takes planning, preparation, and knowledge of strategies that can be implemented. Each individual educator will ultimately be responsible for building their skill sets (i.e., learning new skills or improving in areas of weakness), creating a plan intended to achieve these goals, and implementing the plan in the classroom.
It is important to remember that even the best laid plan will likely need adjustments and/or changes after it is implemented, as student behavior and needs are ever changing.
Resources